JUST STARTED YOUR FITNESS JOURNEY? 15 THINGS YOU SHOULD KNOW
I was crisply asked Rishabh you compose such a great amount in your wellness blog what one suggestion you might want to provide for somebody who had Just started with his fitness journey – more so with the goal of changing their body composition.
We all know when coming to fitness, muscle building, and fat loss there is a lot of misconception and adulteration about supplements and training.
And coping with this all and getting a genuine amount of mentorship with trained trainers is a hassle.
Also, fitness is a niche where the basic advice doesn't apply to all as in other subjects it does. Everybody has different goals and different body types.  
So after much analyzing my shortcoming and successes I came across these important points which every mind to come across before entering into the world of fitness.
Just started your fitness journey? 15 Things you should know are:
1.) Fewer Supplements Required: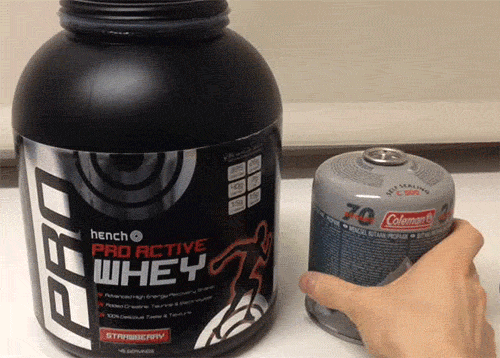 Beforehand the fitness charm world takes your attention to their fancy supplement stack which pro athletes endorse, and getting your hands on it.
Firstly worry about consuming whole, micronutrients, nutrient-rich, foods and getting adequate sleep for recovery. Things that actually matter the most.
There are genuinely less supplement required to make physiques and more natural whole foods. Because the simple grocery items like broccoli, eggs, and veggies are not the items that can be endorsed so media don't put these things in the limelight and focus more of marketing strategies to market the costly and profitable supplements stacks.
Before spending your cash on the supplements first find out the real work of that supplement you are buying and are it essential to put a bet or not by this you will save a lot of money which you would spend on your real food.
2.) Get a basic quality preparing program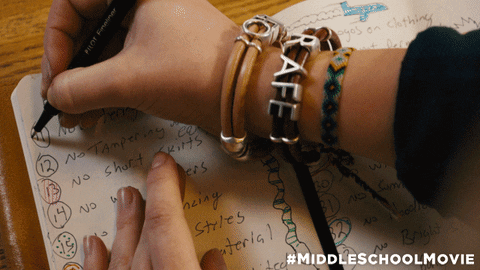 Decently: People will discuss for a considerable length of time about the ideal mass program and the consistent rep range, activities or sets to perform, however, they neglect to comment fundamental thumb run for the muscle building.
Just considering progressive overload over time. Progressive overload is counting the number of repetitions performed × kilogram of weights lifted= Volume of a set.
By gradually increasing the volume of a set you tear your muscles to compensate for even bigger muscles and the same time increases your strength as well.
With time your strength bar will grow higher and you become much stronger and able to lift the first set heavy than the last time.
Some people spend years before realizing that their strength has increased and now they need to go heavy to build muscle.
STRAIGHT: Are you stronger today than you were a half year prior? Indeed, marvelous you presumably picked up muscle. No? All things considered, you are irritated in light of the fact that muscle can't get any extreme worry to influence them to develop. So attempt once more.
3.) Stop doing excessive cardio.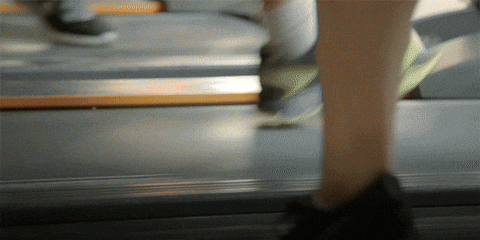 If you are a fat guy and decided to get lean and joined a gym for the first time chances are trainer will recommend you to do a lot of cardio and at a time you will also enjoy running.
Then you make it a habit to just run and run and never switch yourself to other training methodology.
So listen cardio is just for increasing cardiovascular strength and making the heart rate rise which burns calorie and cardio is not just about running only it can be cycling, swimming or sex, watching horror shows (no of course not) studies have found that running for an hour or so have direct effects on reducing your testosterone levels and also a cause of joint pain.
But if still, you choose doing cardio as running – more power to you.
I suggest that bulk of your training and diet should be focused on strength, bodyweight pulls-weightlifting and eating dead animal meat. 
Unless you're a vegan: then eat dead plant flesh or something. But lift for the reason that lifting weights is the decisive way to activate and cut off fat more quickly.
4.) Do many compounds lifts.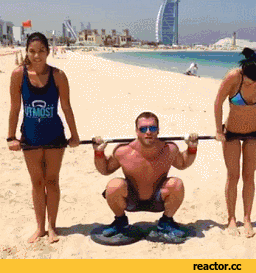 This doesn't imply that you generally need to do compound activities it is helpful for preparing numerous muscles at once yet to achieve the best hypertrophy the convention ought to be to prepare both compound parts and single body part preparing.
Distinctive individuals have diverse body writes endomorph, mesomorph, ectomorph and distinctive bone building, and a few developments may not be as valuable to some as they are to others and hence every individual need to perceive this possess body working and needs to put chip away at the correct place at the opportune time.
Compound developments are a focal segment of each individual line-up, a compound isn't restricted to only the huge three muscles, yet it is a billow of various activities you can use.
Elective activities to the Big Three.
Bench Press 

Dips

Cable press

DB Press variation [flat, decline, incline]

Hammer strength chest press

Chest fly

Squat

Leg Press

Bulgarian Split Squats

Lunges

hamstring curls

Front squats

Deadlifts  

Sumo deadlifts

Bent-over rows

Trap Bar Deadlifts
The fundamental point to consider here is that muscle development is an aftereffect of dynamic over-burden preparing put on body ordering it to develop new muscle and develop more grounded weights and particular activities are only an apparatus you are utilizing to complete things in a way.
What's more, with regards to a device you should make sure that each activity is organized in an approach to accomplish the true objective.
Seek after what you appreciate, which is similarly safe for you and furthermore fits with your points. For whatever length of time that you are putting the correct work, you will grow exponentially.
5.) Fire your gym trainer if you hear this.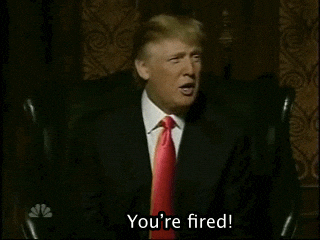 During initial training days, you will be highly impressed with the stardom of fitness you would see huge jacked guys working out with you in the gym.
You will dream the same to happen for you and in order to live that dream you put a lot of money on the table which may or may not take you to your real goal.
The genuine information is hard to find.
But some trainer will eventually come to you and say these words "You need to spend cash on boxes eating regular food will not conclude great bodies" or "I will help you achieving poster boy body if you invest on pills and medicines". Medicine not vitamins which surely can give you instant overwhelming results but also screw your health and organs functioning for a long time.
Competing in bodybuilding is a long way game but in your initial 2-3 years in the gym, you don't even think to source them if you are putting muscle easily your HGH will take care of it.
Understand this is a full degree course, not a crash course which can be completed in days when you start training please for god sake consider a genuine information and be consistent with your food, training, good sleep.
Only that will give you results. No magical supplement or medicine will.
6.) Get realistic about your goals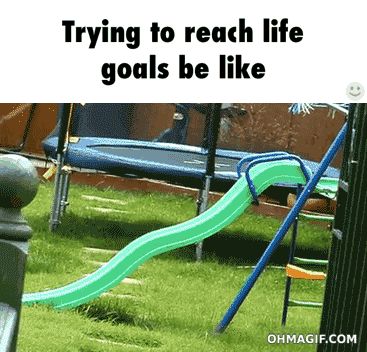 You assume a time in which you will achieve a fitness goal: double it.
Good things take time and much more time than you even think.
learn about things which fitness make you achieve which keep your goals calculated.
Hunting a rabbit with your paint gun is possible but it won't work when the target is an elephant. You need a bigger gun.
Similarly having a false belief to achieve something in your initial days of training is not possible.
7.) Walk More Often Select a Fitness tracking device and go for 5-10k stages every day. Trust me; it will influence more than you might suspect.
Wellness way of life intends to have proactiveness throughout the day not simply preparing for an hour and undaunted for rest hours.
Making 10k strides every day will expand your movement and make you more portable
8.) Abs is cool, muscle is cool – however, neither one of the wills make you solid and glad.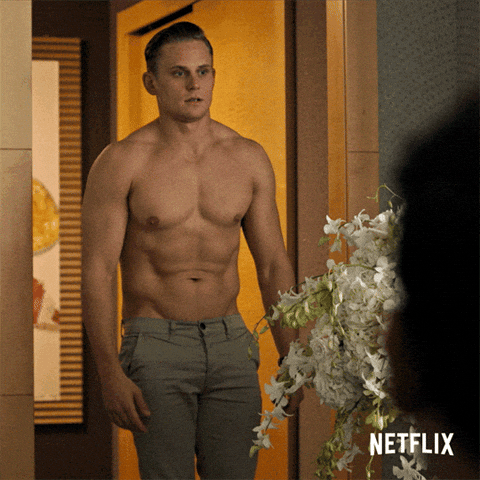 Abs most unquestionably adds to my provocativeness and being fit as a fiddle and wellbeing makes me extremely cheerful, yet this is just a single piece of the master plan.
Abs isn't an affirmation of quality. As thunder don't ensure rain, same. Individuals lied the picture of wellness with abs.
Wellness is more about quality, prosperity, wellbeing, and spryness.
Do you want to be that guy, with 6 pack abs but weak or the one which can lift 100kgs but have minimal fat? Fitness is a synonym of active and strong, not inappropriateness.
9.) Your physique is going to suck for a long time before you get to a point where you're ripped.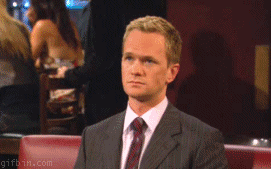 Main reason lot of people quit in first 2 months of training. Achieving fitness takes time and sweat a lot.
Multiple times you will fail and you feel wasted and not able to see those results you wish to have but its fine it is all part of the game.
Enjoy the process of climbing top of a hill not just always focus on the difficulties you faced while climbing.
Grip this period of pain and learn everything you can; both the good and the bad (success:: failures).
10.) Each eating regimen works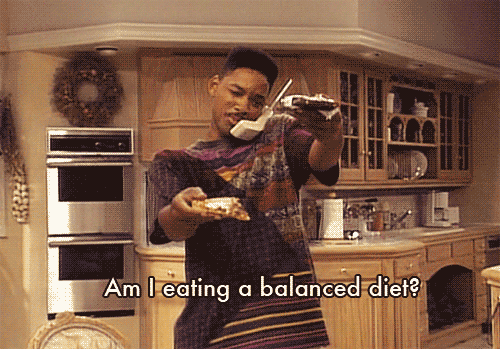 Believe me. I've tried a parcel.
(Ketogenesis, calorie excess, calorie deficiency, Eating all) Just make it real that:
You should always pay attention to track your calories intake.

Be in positive nitrogen balance.

Don't unnecessarily restrict your foods, and

Discover the eating routine that you can stick to as long as possible.
11.) Intermittent Fasting is to the mind what quality preparing is to the body Get happy with going at some point (16-24 hours) without nourishment. You won't kick the bucket, and it'll instruct you to control your driving forces.
Intermittent Fasting boosts you HGH and IGF levels insanely.
When you can take 7 meals a day try to resist food for some time to let your immune system reboot.
12.) Work out your calorie intake and track.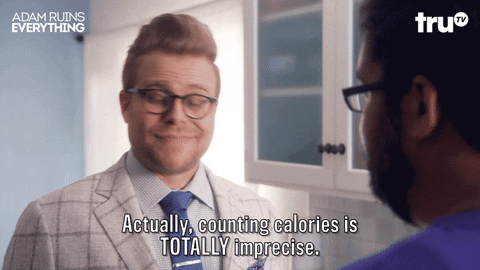 Download a calorie tracker app from android play stores like My Fitness Pal from under armor or some other and start learning what actual food portions look like.
I recommend you to get the premium version of the app. It will be a huge learning lesson for you it makes you find out what real number of nutrient in a food looks.
It's just like viewing the nutrient label printed on the back of the product.
Stop making excuses; if you have time to watch TV, you have time to track your calories too.
13.) Motivation drives you.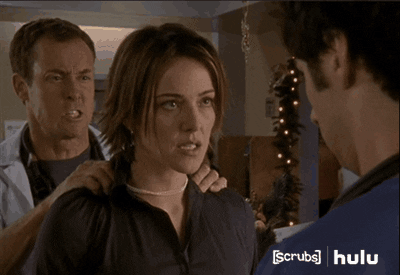 What hurts you right now will be your strength afterward.
Beget consumed by small changes like- Crush not responding to our messages or you have chosen to be weak. Use all those negative emotions and turn them into your strength.
Don't let false engineered thoughts affect you.
Be self-motivated and motive others around you.
14.) Contract a wellness mentor (in the event that you can manage the cost of one).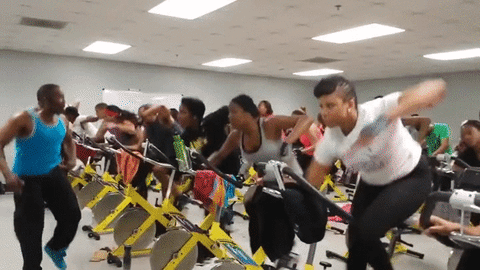 Folks squander an unreasonable measure of time endeavoring to work things out for themselves. They begin their wellness travel by tuning in to others and taking false counsel.
Having an experienced coach will propagate your results even better.
And if you can't afford to have a personal coach then take an online coach or just learn from YouTube videos or read an article like this one which will guide you.
Stick and learn with us and let us help you out with it.
15.) No, all things can't just go right.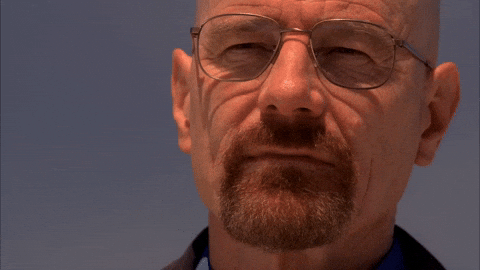 There are times when you're doing everything right except those correct things aren't driving you to your objectives. Because of those little propensities to which you are bound to. I don't recognize what these things are for you, however, everybody has them.
Simply know that on the off chance that you need to transform you will need to quit doing things you may as of now appreciate doing (Bad propensities whatnot).
Like eating munchies and needing at sleep time, consuming alcohol too much and such. There will be times when things go wrong and diet and training won't work and you want to quit. But success comes to those who make continuous efforts and learn from mistakes they made and again bounce back.
Make correction in your diet and exercise plan and see where things are getting wrong. Change your habits because life is a manifestation of your habits.
Hope you liked "Just started your fitness journey? 15 Things you should know". Express your thoughts in the comment section below. We love to hear from you. 
ALSO READ:
1. DEFINITIVE GUIDE TO WHAT ARE THE BENEFITS AND DOSAGE OF MULTIVITAMINS TABLET 
2. Reasons why you should be trying intermittent fasting 
3. Benefits of fasted cardio? What to eat after fasted cardio.